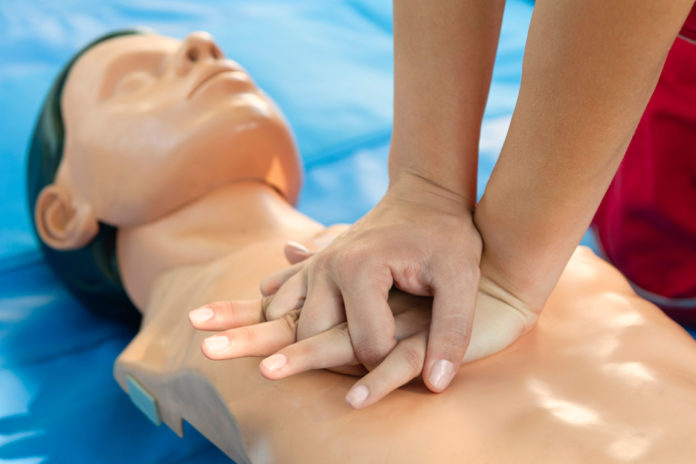 There are a wide variety of reasons to need group CPR training. Hiring a CPR firm to train your employees to give CPR on the job is a great way to improve workplace safety. You never know when something is going to happen, and if or when it does, you need people who are going to be able to respond quickly and ably. Some positions, like school employees, require updated CPR certification as part of the terms of employment.
Whatever the reason, you'll want to keep a few things in mind when choosing a CPR provider. Read on to find out how to make sure the training isn't a waste of time and money, and that your chosen CPR firm is effective in helping you achieve your goal – creating a safer environment.
Make Sure They Are OSHA Compliant
The Occupational Safety and Health Administration, or OSHA, is a branch of the Department of Labor, ensuring that every working person has a standard for safe working conditions.
Personally, I learned about OSHA many years ago from a theatre safety video my drama teacher had us watch every year in high school. I guess it never really occurred to me that this safety organization has regulations for pretty much every place of work in existence.
OSHA requires many workplaces to have employees trained in CPR to various degrees. Hiring a CPR firm that isn't compliant with OSHA guidelines, then, would be more than a little bit pointless. So make sure the firm has a document or something equivalent that clearly states they are OSHA approved, so that your employees are, too.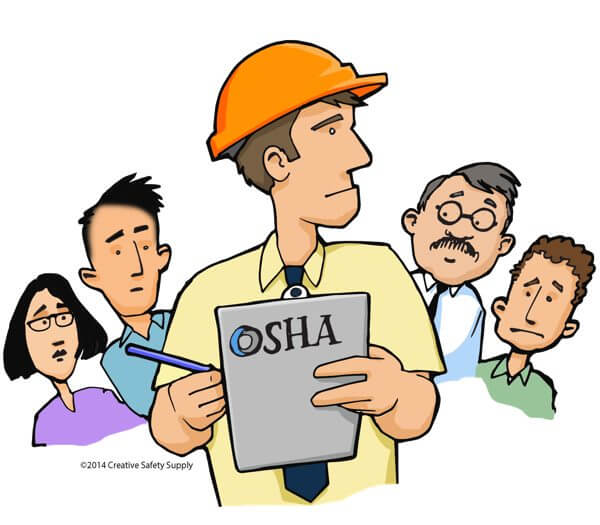 If you're unclear on what your workplace's OSHA requirements are, poke around on: osha.gov
Ok, Having the Certification the Company Legally Needs is Good, But I Thought the Title was About a Great Training Firm
Alright, alright. I'm getting to it, I'm getting to it!
A great firm is going to be one that gives you a great class, and every great class starts with a great instructor. Someone informed while also engaging, professional but still fun. An engaging personality who enjoys teaching the material and can bring it to life can make all the difference for your employees or training group. They've been working all day, all week. The last thing they are going to want to do is sit through a mind numbing class with a monotone instructor putting your employees to sleep. They need to be able to save lives, and they need to remember how. Otherwise getting the training is, again, largely a waste of everyone's time and your money.
A great firm will have these engaging, intelligent people. It will also have people with field experience as an EMT or first responder. Some teachers may know the training materials like the back of their hand, but it can't measure up to real world experience.
You want a firm that is flexible with your schedule, that will be able to come when you decide it is a good time. A great firm will have great customer service, and recognize that you are a customer. Check out or ask what the student to teacher ratio is, if you have a lot of people that need training. The instructor or instructors should be able to help everyone with questions they may have.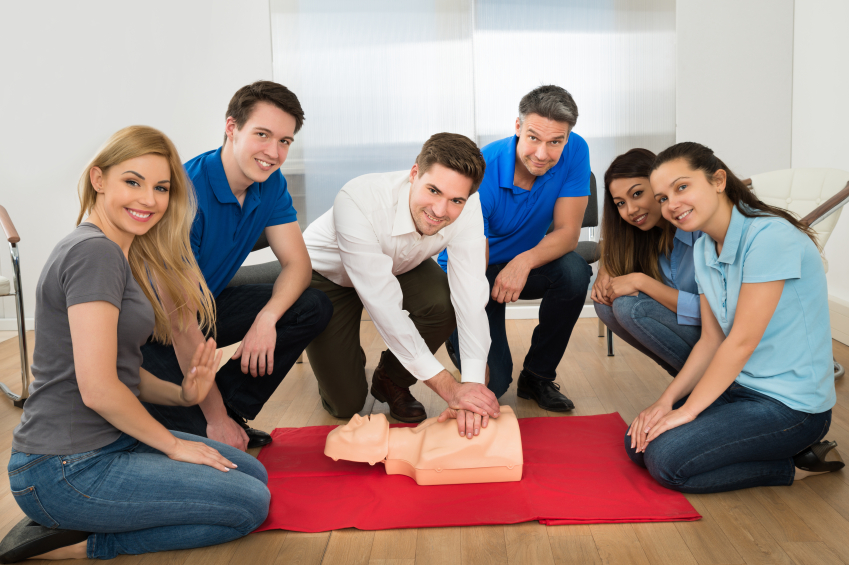 A great firm will also have its own equipment, clean, up to date equipment that they bring with them for your employees to use. A great firm will have a manikin for every one or two employees. A great firm will also be prompt and thorough with communication, so everyone is on the same page about scheduling and all the other details that go into scheduling a training class.
We hope you'll consider Get CPR Done as an option. We have sharp, intelligent, and experienced instructors ready to make your school, business, or other group safer. To learn more about our programs and pricing, follow the link here.
Go out there and find a great teacher, and with it, a great firm!