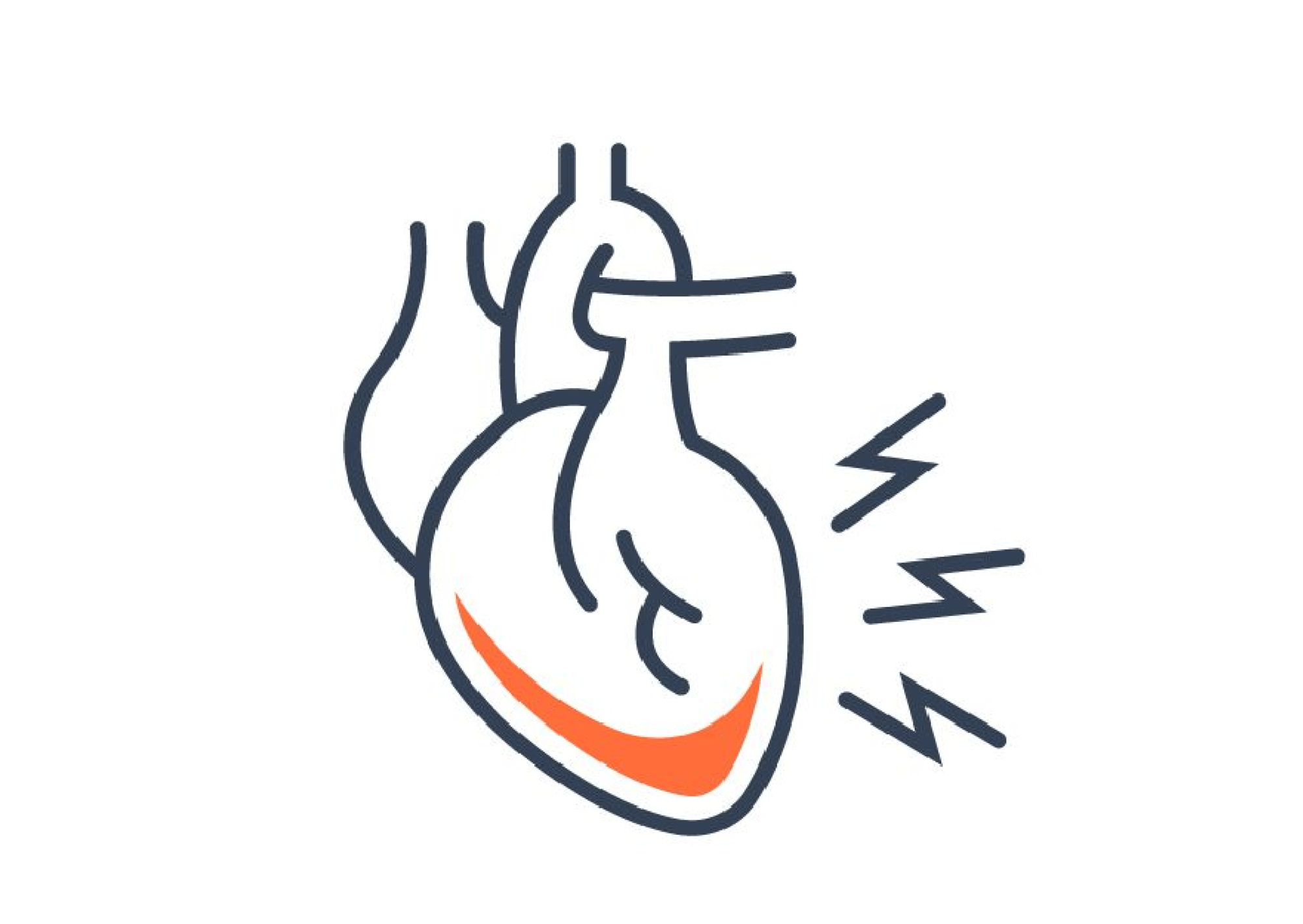 What we offer
Our Courses
We offer a variety of courses in and around the Emergency Response Training categories. Ranging from CPR to First Aid and specialized courses for schools, summer camps, and other youth facing organizations!
CPR/AED Training
First Aid Training
Narcan Administration
And More
Testimonials
Hear what some of our students say.
Marilyn Klakovich
Azusa Pacific University
GCD has been providing CPR classes for faculty and students at Azusa Pacific University School of Nursing since 2011. They have been prompt and responsive with scheduling requests as well as timely in arriving and setting up the day of the course. They have been flexible in dealing with our varying class sizes from one semester to the next. Students who have attended the courses report that the instructors are engaging, informative, and patient with new learners
Robin Bonaso
La Scuola
Emily Sahlin
School Nurse
Thank you so much for yesterday. The day went by fast and we all had a great time. The overall consensus was positive and those we spoke with individually had nothing but positive feedback. That is truly saying a lot for a CPR class. I cannot thank you enough for your time and patience in organizing the classes. Please extend my gratitude to Alexis and Alexander as well.
Randy McGuire
Montessori Mastery School
Risty did an excellent job. It was the most comprehensive training I have ever completed.
Carol T
Director, Manhattan Beach Nursery School
We thoroughly enjoyed the morning with Felicia and we were impressed (can't say enjoyed right? hah) the videos, especially the inclusion of folks with tattoos, and of varying ethnic backgrounds.
Thank you! We will plan ahead for budgeting and fundraising to hopefully afford you again-several of the staff felt it was the best one we've had, and they are young so they have lots of competing things on their calendars. Have a great year!
Why learn CPR with us?
Our instructors are experienced first responders
All of our instructors are first responders at heart. They've been practicing EMTs, Paramedics, Firefighters, Police Officers, Nurses, and more! When they train your community, it's not just 'academic' but practical experience they'll be imparting; empowering you to save lives.